Give Lovingly.
Send flowers that 
make their Valentine's 
Day memorable.
Where is your gift going?
Just look at these beauties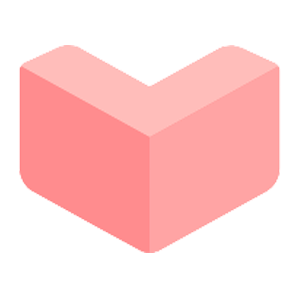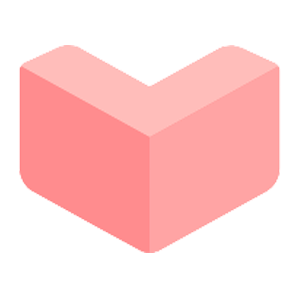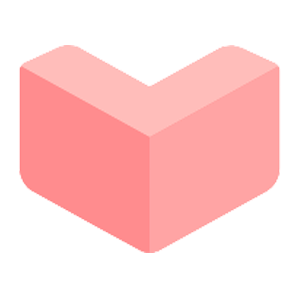 Not the "average" Valentine's Day?
No sweat—whether you're just friends, only been on one date, been together longer than you can remember, or—you know—aren't quite an official item (yet?). We've got you covered!
Missed the window?  Send for tomorrow and we'll help you draft the perfect "belated" delivery message.
Why send flowers with Lovingly?
No more guesswork.
We make sending beautiful floral arrangements easy & hassle free.
Always personal.
From the blooms you choose to the message in your card, every step is thoughtful.
Local business.
We're not corporate—your flowers are crafted by florists in the local community.
Your day, your way
You said Yes! Now it's time to fall in love with your wedding flowers. And We're here to help.
START HERE