Best selling flowers & gifts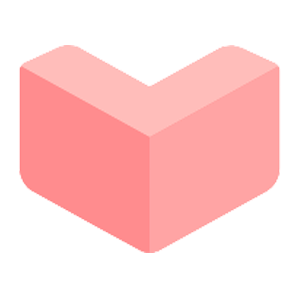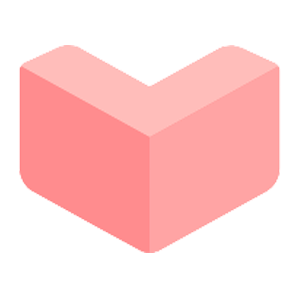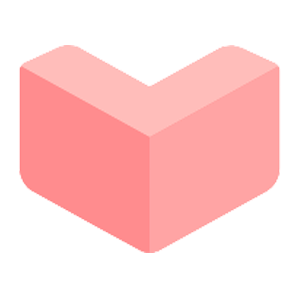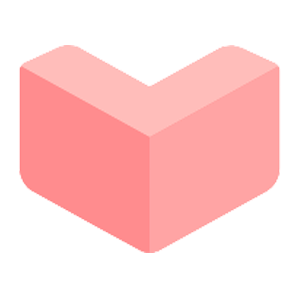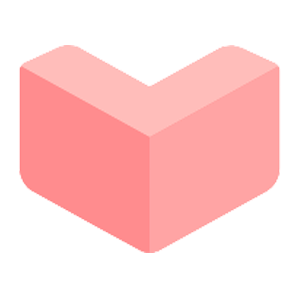 About Tom's Events and Flowers
To Our Flower-Loving Friends and Family,\n\nToms Events and Flowers cares deeply about our customers, and we wanted to let you know we are committed to continuing to serve our local and online community during the COVID-19 pandemic as safely and for as long as we possibly can.\n\nWith social distancing, schools and churches closed, events canceled, and the future of the economy uncertain, the stress and anxiety levels of the American people are at an all-time high. This is where we as florists come in – we're holding fast and strong in our efforts to continue providing the public with products that have proven health-enhancing and mood-boosting benefits.\n\nThe current need for isolation, working from home, and putting your social life on hold could lead to poor emotional and physical health, especially among seniors. The stress and anxiety we are all feeling now are detrimental to our health. It's of vital importance to keep stress and anxiety levels down by eating healthy foods, exercising, and getting mood-elevating plants and flowers into our lives.\n\n\nA prescription from Mother Nature in the form of plants and flowers will do a world of good for everyone's well-being until we get through this crisis. During this time of chaos, uncertainty, and anxiety, flowers bring a much-needed moment of tranquility and calm.\n\nFloral shops are uniquely qualified to deliver the mood-boosting, health-enhancing, and gorgeous gift of flowers to you. Here at Toms Events and Flowers, we are offering a no-contact method of delivery to safeguard the health of our customers and employees.\n\nFlorists have been delivering the health benefits of plants and flowers since the late 19th century. The floral industry has survived two world wars, the Great Depression, several stock-market crashes, and the move to online ordering. We will get through this too—together.
All Items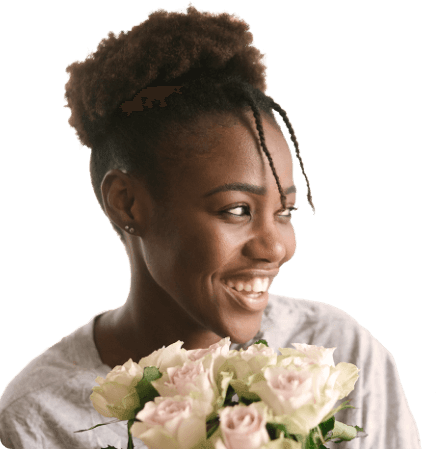 Best Day Ever, Delivered.
Not Sure What to Send? Put a smile on their face with a handcrafted arrangement.
SHOP NOW
---
---
FAQ's
Why send flowers with Lovingly?
Lovingly is the only way to connect with local florists online through a personalized process that ensures your gift (and message) brightens any day for the ones you love. By helping you choose the perfect gift and removing the guesswork of finding a local florist, Lovingly makes it easy for you to convey how much you care while knowing you're supporting local businesses.
When you buy local, you're connecting directly with us, an independent local florist, which means you get more value for what you spend—more flowers and better quality. Compare that to the big floral networks that can take as much as 30% off what you pay, decreasing the overall value of the arrangement. When you buy local, you get a better gift, and you help support the local community.
How are my flowers delivered?
Your flowers are hand delivered in whichever presentation style you choose—vase or hand-wrapped. We'll never send impersonal boxes. The arrangement will be directly handed to your recipient with a smile.
Your flowers are hand-delivered in whichever presentation style you choose—vase or hand-wrapped. We'll never send impersonal boxes.
What should I do if I have any questions about my order?
Contact us, Tom's Events and Flowers at undefined .If you have any questions about your arrangement or your order, we're ready to help you out!
Can I include a message with my flowers?
Of course! We can even help you write the perfect card message.
---