Best selling flowers & gifts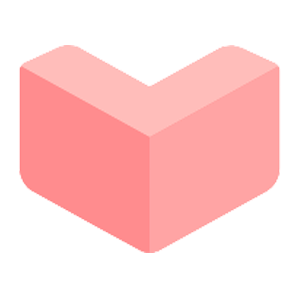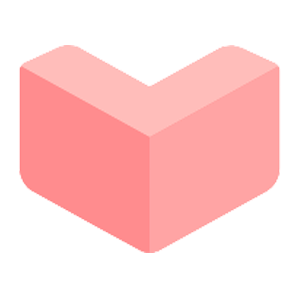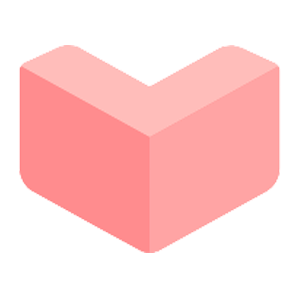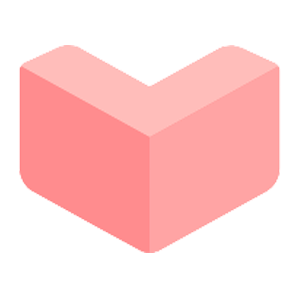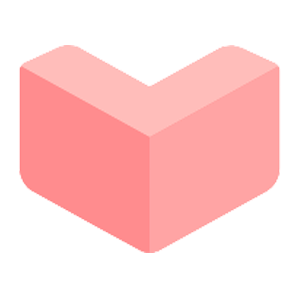 About Petals & Co.
Petals & Company LLC proudly serves Greater Greenville and Surrounding areas. We are family owned and operated with over 60 years of combined experience. We are committed to offering only the finest floral arrangements and gifts, backed by service that is friendly and prompt. Because all of our customers are important, our professional staff is dedicated to making your experience a pleasant one. That is why we always go the extra mile to make your floral gift perfect. Let Petals & Company LLC be your first choice for flowers and gifts.\n\nOur shop is located in the Upstate SC on Woodruff Road to serve Greater Greenville and the surrounding areas to the north and east. We are a down-home florist providing great service, design, and quality for a price that will compete with any florist out there regardless of where they are in the United States. Customer satisfaction is our number one priority so you can expect the best quality and service from our friendly staff on-time every time.\n\nNeed to send flowers outside of our delivery area? We have the ability to take orders from anywhere in the country and get them to anywhere in the country through our network of preferred florists. Are you in California and need something delivered to New York, NY? We will get your gift to that Special Someone on-time as promised regardless of where you or your Special Someone is located.\n\nPlease browse our assortment of gifts and services. We have floral and gift ideas for all occasions including: birthdays, holidays, anniversaries, weddings, and more!
All Items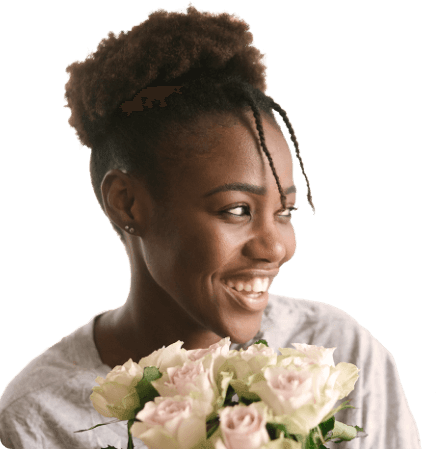 Best Day Ever, Delivered.
Not Sure What to Send? Put a smile on their face with a handcrafted arrangement.
SHOP NOW
---
---
FAQ's
Why send flowers with Lovingly?
Lovingly is the only way to connect with local florists online through a personalized process that ensures your gift (and message) brightens any day for the ones you love. By helping you choose the perfect gift and removing the guesswork of finding a local florist, Lovingly makes it easy for you to convey how much you care while knowing you're supporting local businesses.
When you buy local, you're connecting directly with us, an independent local florist, which means you get more value for what you spend—more flowers and better quality. Compare that to the big floral networks that can take as much as 30% off what you pay, decreasing the overall value of the arrangement. When you buy local, you get a better gift, and you help support the local community.
How are my flowers delivered?
Your flowers are hand delivered in whichever presentation style you choose—vase or hand-wrapped. We'll never send impersonal boxes. The arrangement will be directly handed to your recipient with a smile.
Your flowers are hand-delivered in whichever presentation style you choose—vase or hand-wrapped. We'll never send impersonal boxes.
What should I do if I have any questions about my order?
Contact us, Petals & Co. at undefined .If you have any questions about your arrangement or your order, we're ready to help you out!
Can I include a message with my flowers?
Of course! We can even help you write the perfect card message.
---