Best selling flowers & gifts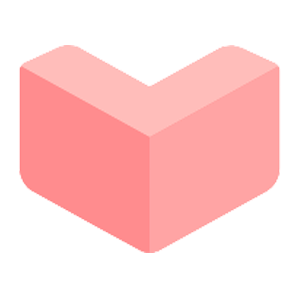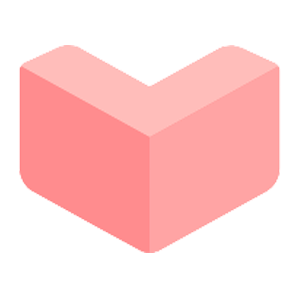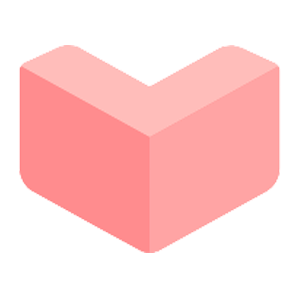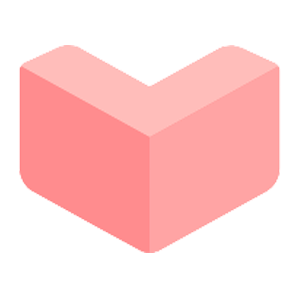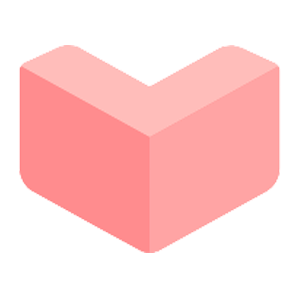 About Farmside Florist
Florist at Farmside\n\nThere is something that happens when we are around flowers, especially when we experience an event in our life. It is the emotion we sense when we bring a floral bouquet and balloons to celebrate the birth of a baby; when we see a high school student nervously pinning a corsage or boutonniere on their date for the prom; when we witness the delight in the eyes of a bride holding the bouquet of flowers made solely for her. Flowers are the perfect compliment for a life filled with milestone events worthy of celebration.\n\nSometimes it is flowers that reveal the deep compassion we feel when a loved one is sick or in sorrow, particularly when words are hard to come by. Giving flowers helps you show love and empathy.\n\nThe responsibility of providing you the freshest flowers and creatively assembling them in distinctive floral arrangements is what motivates Farmside's designers every day. The motto 'Designed from the Heart' is the guiding principle adopted for all the arrangements made by Farmside's design team.\n\nFarmside's Farm Fresh Cut Flowers: July till the first killing frost\n\nThe excitement of planning, planting and harvesting our own farm fresh cut flowers allows Farmside's floral designers to offer a broader selection flowers and more expansive floral color palette.
All Items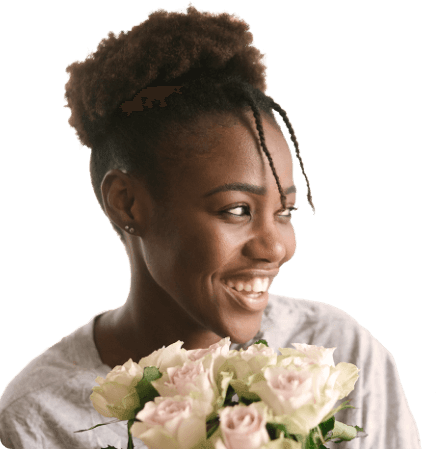 Best Day Ever, Delivered.
Not Sure What to Send? Put a smile on their face with a handcrafted arrangement.
SHOP NOW
---
---
FAQ's
Why send flowers with Lovingly?
Lovingly is the only way to connect with local florists online through a personalized process that ensures your gift (and message) brightens any day for the ones you love. By helping you choose the perfect gift and removing the guesswork of finding a local florist, Lovingly makes it easy for you to convey how much you care while knowing you're supporting local businesses.
When you buy local, you're connecting directly with us, an independent local florist, which means you get more value for what you spend—more flowers and better quality. Compare that to the big floral networks that can take as much as 30% off what you pay, decreasing the overall value of the arrangement. When you buy local, you get a better gift, and you help support the local community.
How are my flowers delivered?
Your flowers are hand delivered in whichever presentation style you choose—vase or hand-wrapped. We'll never send impersonal boxes. The arrangement will be directly handed to your recipient with a smile.
Your flowers are hand-delivered in whichever presentation style you choose—vase or hand-wrapped. We'll never send impersonal boxes.
What should I do if I have any questions about my order?
Contact us, Farmside Florist at undefined .If you have any questions about your arrangement or your order, we're ready to help you out!
Can I include a message with my flowers?
Of course! We can even help you write the perfect card message.
---