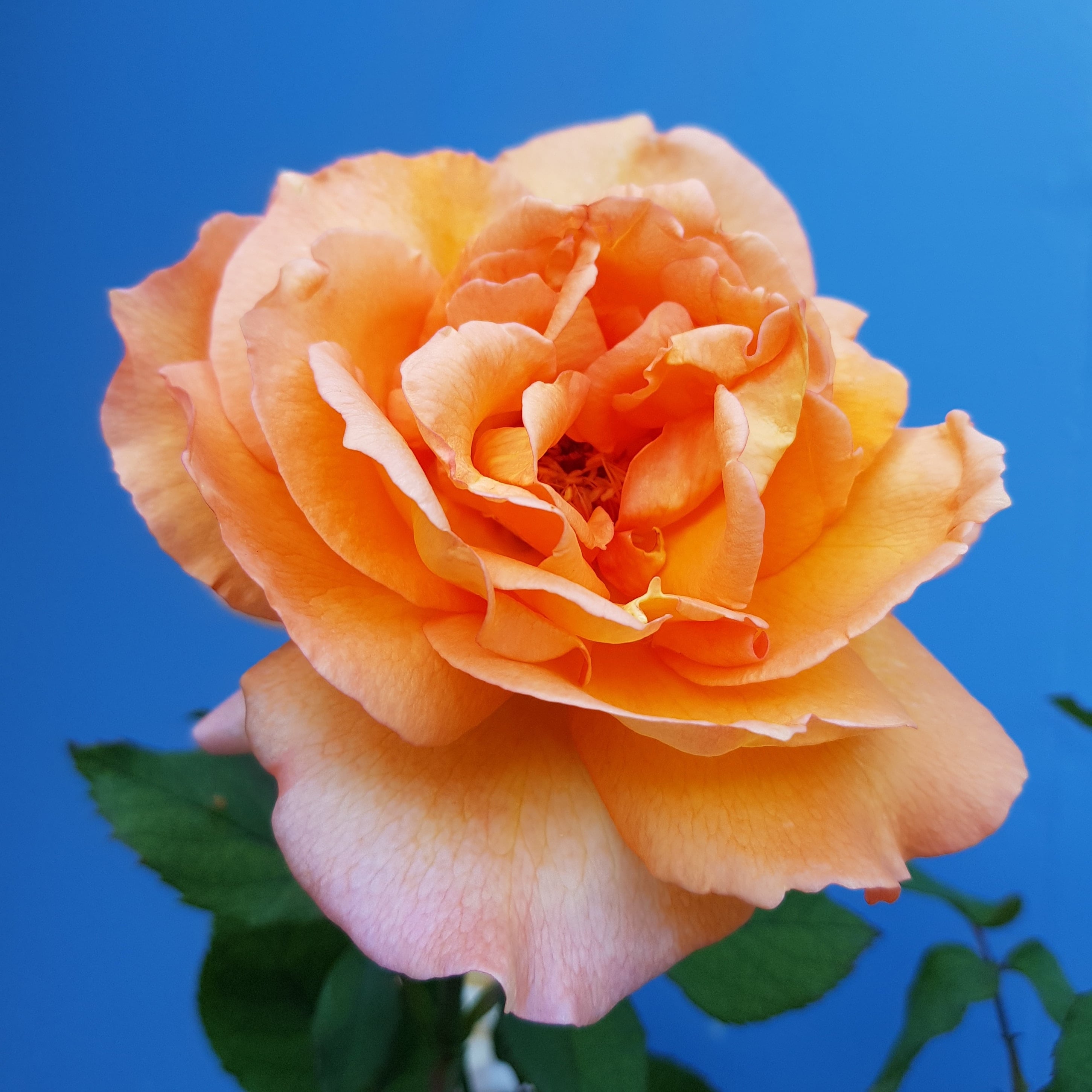 Company Flowers & Gifts Too!
An independent local shop since 1997
2107 N Pollard St, Arlington, VA, 22207
(703) 525-3062
How It Works
You Fill Us In
Just tell us who, why, where, and when. We'll even help you write an awesome card message.
We Get to Work
Your talented local florist creates and hand-delivers a fresh, one-of-a-kind arrangement.
You Make Their Day
Rest assured that you're sending the perfect gift, and get ready to hear how much they love it!
Reviews for
Company Flowers & Gifts Too!
FAQs
We're here to help!
How can I see what they'll get?
How do I know they'll like it?
How are my flowers delivered?
Lovingly is proud to work with Company Flowers & Gifts Too! and a talented community of local independent florists, dedicated to helping celebrate life's special moments. We believe in strengthening relationships through meaningful giving.