Best selling flowers & gifts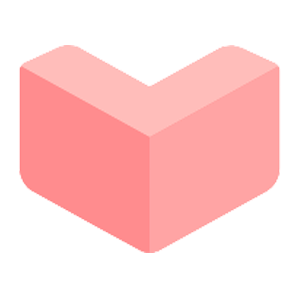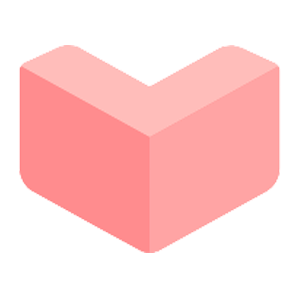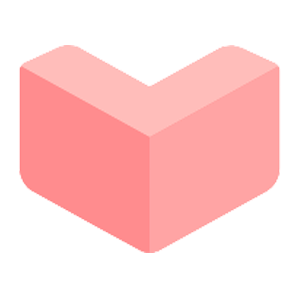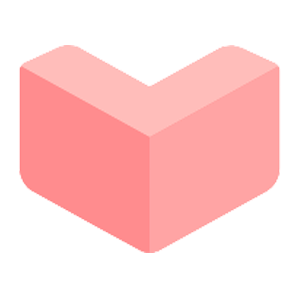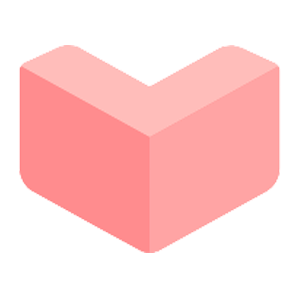 About Wishing Well Flowers and Gift
Wishing Well Flowers and Gift is a Family-run flower shop with local & global delivery providing bouquets, plants & gift baskets. We have been hand-delivering premium floral arrangements and gift baskets to help strengthen relationships, give love and support, and celebrate life's special moments since 1982. From birthdays to anniversaries to commemorating a loved one, and every little "just because" moment in between. Did you know we deliver local wine, Champagne and beer baskets as well? Ask us about our selections. We also carry Moonstruck chocolate as well as Seasonal flavored Bundt Cakes. \n\nWith FREE* Same Day Delivery in the West Linn, OR area, we are dedicated to helping you find the perfect flowers to deliver your message and enhance your special occasion. Our stunning arrangements will allow nature's beauty to inspire your special moment. And because we are a local florist dedicated to your satisfaction, you can always expect your needs to be treated with all the attention to detail they deserve.\n\nEver Wonder what inspires the stafff? Ava the shop dog! She really is one in a million and loves to great our customers as they enter. As well as our sense of humor.
All Items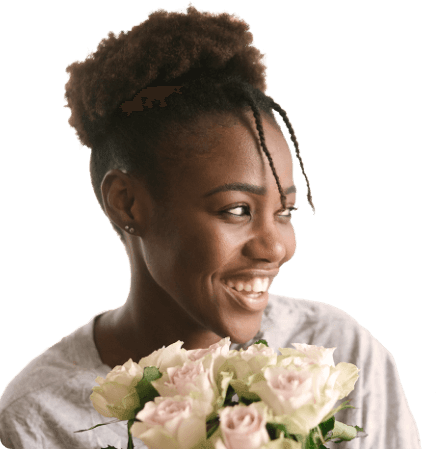 Best Day Ever, Delivered.
Not Sure What to Send? Put a smile on their face with a handcrafted arrangement.
SHOP NOW
---
---
FAQ's
Why send flowers with Lovingly?
Lovingly is the only way to connect with local florists online through a personalized process that ensures your gift (and message) brightens any day for the ones you love. By helping you choose the perfect gift and removing the guesswork of finding a local florist, Lovingly makes it easy for you to convey how much you care while knowing you're supporting local businesses.
When you buy local, you're connecting directly with us, an independent local florist, which means you get more value for what you spend—more flowers and better quality. Compare that to the big floral networks that can take as much as 30% off what you pay, decreasing the overall value of the arrangement. When you buy local, you get a better gift, and you help support the local community.
How are my flowers delivered?
Your flowers are hand delivered in whichever presentation style you choose—vase or hand-wrapped. We'll never send impersonal boxes. The arrangement will be directly handed to your recipient with a smile.
Your flowers are hand-delivered in whichever presentation style you choose—vase or hand-wrapped. We'll never send impersonal boxes.
What should I do if I have any questions about my order?
Contact us, Wishing Well Flowers and Gift at undefined .If you have any questions about your arrangement or your order, we're ready to help you out!
Can I include a message with my flowers?
Of course! We can even help you write the perfect card message.
---