Best selling flowers & gifts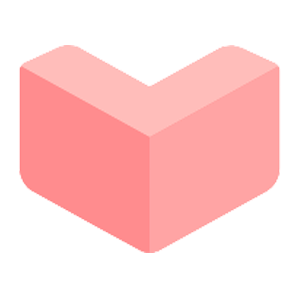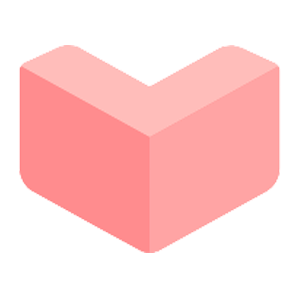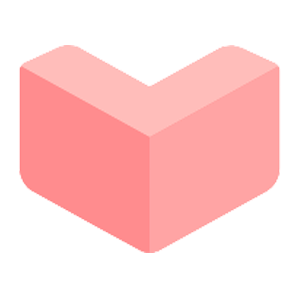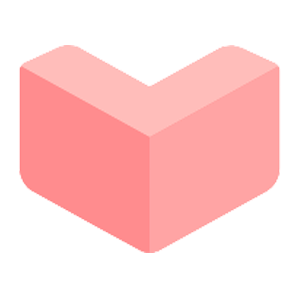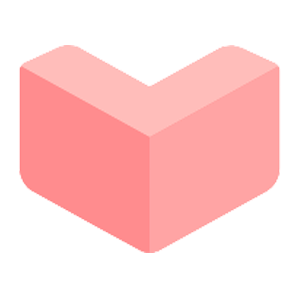 About Flowers in Flight
We are a family owned business that began in the spring of 1984 as the original\nflower cart on Pioneer Courthouse Square in Portland, Oregon. For the first 20 years of\noperation, the 3 founding sisters worked to elate and educate clients and recipients\nalike with the beauty of fresh flowers. The popularity of the cart on the Square led to\nanother in the Portland Building and then a small shop at the Skidmore Fountain\nBuilding . In 1988 we consolidated all operations to the historic George Lawrence\nBuilding at SW First and Oak in downtown Portland which remained our home until\nmoving across the river to NE Alberta St. in 2015. The defining\nelements of "flowers in flight" floral art remain simplicity, elegance and the unique\nqualities of locally grown flora.\nWe are now in our 36th year and have for the past 15 years been owned and\noperated by 2 of the original 3 sisters: Mary Anne Huseby, floral artist extraordinaire\nand Pat Hutchins, plant expert and watercolor artist. Cheri Huseby-Jones moved with\nher husband to Washington State where she pursues her other passion–public\neducation. Eight years ago Lily came in as the 2nd generation, spark of energy, needed\nto round out the team. Lily Hutchins brings event planning expertise with a flair for\nmarketing and customer service.\nWe are a well established Portland area retailer who specializes in Exquisite Floral\nArt. Our clients run the gamut both professionally and personally; from well known\nnational and local companies to Portlanders old and new . Our clients order weekly\narrangements for their waiting rooms, bright bouquets and blooming plants for their new\nhires, small soft toned treasures for new babies, high style architectural lobby pieces for\noffice openings, centerpieces for holidays and parties as well as emotion inspiring pieces\nfrom one loved one to another. Each piece that leaves our door is sent with a hand\nwritten message on a print of an original watercolor.
All Items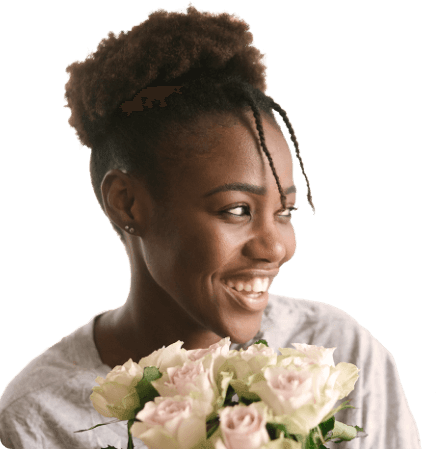 Best Day Ever, Delivered.
Not Sure What to Send? Put a smile on their face with a handcrafted arrangement.
SHOP NOW
---
---
FAQ's
Why send flowers with Lovingly?
Lovingly is the only way to connect with local florists online through a personalized process that ensures your gift (and message) brightens any day for the ones you love. By helping you choose the perfect gift and removing the guesswork of finding a local florist, Lovingly makes it easy for you to convey how much you care while knowing you're supporting local businesses.
When you buy local, you're connecting directly with us, an independent local florist, which means you get more value for what you spend—more flowers and better quality. Compare that to the big floral networks that can take as much as 30% off what you pay, decreasing the overall value of the arrangement. When you buy local, you get a better gift, and you help support the local community.
How are my flowers delivered?
Your flowers are hand delivered in whichever presentation style you choose—vase or hand-wrapped. We'll never send impersonal boxes. The arrangement will be directly handed to your recipient with a smile.
Your flowers are hand-delivered in whichever presentation style you choose—vase or hand-wrapped. We'll never send impersonal boxes.
What should I do if I have any questions about my order?
Contact us, Flowers in Flight at undefined .If you have any questions about your arrangement or your order, we're ready to help you out!
Can I include a message with my flowers?
Of course! We can even help you write the perfect card message.
---