Best selling flowers & gifts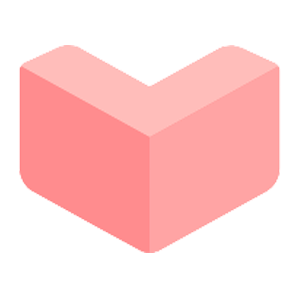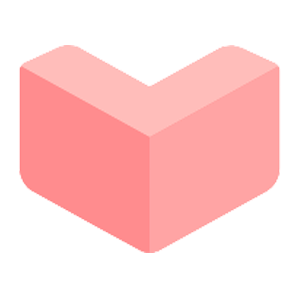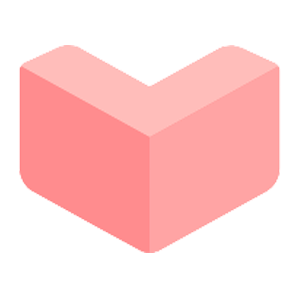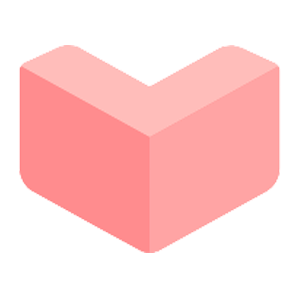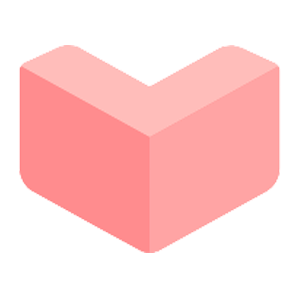 About Heather DeKok Floral Design
Heather de Kok, AAF AIFD PFCI demonstrates commitment to her industry through continual hard work and dedication. She was officially inducted into the American Institute of Floral Design (AFID) at their national symposium in July 2007. She was the only Canadian florist to achieve this honour from a group of more than 150 applicants worldwide. Heather was inducted into the American Academy of Floriculture (AAF) at the Society Of American Florists 2008 annual convention, and in September 2009, she was inducted into the Professional Floral Communicators International (PFCI), an honour given to floral professionals who effectively communicate during demonstrations and about the industry. Heather is the only Canadian of its 126 members worldwide. In 2008, Heather contributed her talents to two award-winning floats at the Tournament of Roses parade in Pasadena California.\n\nHeather has been a featured designer and judge across North America. She has twice represented Canada in the Gateway to the Americas Cup, most recently in Fort Lauderdale, Florida (2014), where she won first place for the Table Scape competition, and she has already been invited back\n\nfor 2016. In 2014, Heather was chosen by Canadian Florist Magazine as one of Canada's top 10 florists under 40.
All Items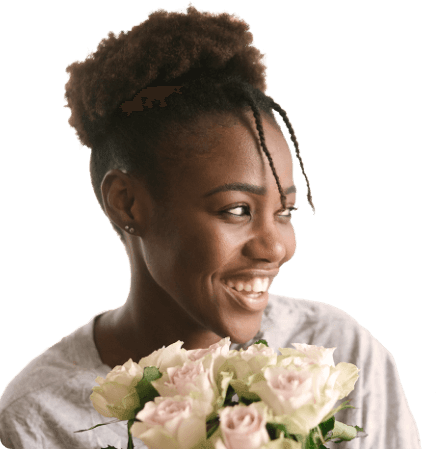 Best Day Ever, Delivered.
Not Sure What to Send? Put a smile on their face with a handcrafted arrangement.
SHOP NOW
---
---
FAQ's
Why send flowers with Lovingly?
Lovingly is the only way to connect with local florists online through a personalized process that ensures your gift (and message) brightens any day for the ones you love. By helping you choose the perfect gift and removing the guesswork of finding a local florist, Lovingly makes it easy for you to convey how much you care while knowing you're supporting local businesses.
When you buy local, you're connecting directly with us, an independent local florist, which means you get more value for what you spend—more flowers and better quality. Compare that to the big floral networks that can take as much as 30% off what you pay, decreasing the overall value of the arrangement. When you buy local, you get a better gift, and you help support the local community.
How are my flowers delivered?
Your flowers are hand delivered in whichever presentation style you choose—vase or hand-wrapped. We'll never send impersonal boxes. The arrangement will be directly handed to your recipient with a smile.
Your flowers are hand-delivered in whichever presentation style you choose—vase or hand-wrapped. We'll never send impersonal boxes.
What should I do if I have any questions about my order?
Contact us, Heather DeKok Floral Design at undefined .If you have any questions about your arrangement or your order, we're ready to help you out!
Can I include a message with my flowers?
Of course! We can even help you write the perfect card message.
---